Ski Trousers
Winter sports holidays are not only about the equipment, like your ski poles or snowboard, a vital part of winter sports is ensuring you have the right ski wear to keep you protected on the slopes. Protection against wet and cold weather is easy thanks to the ski trousers in our collection. Our collection of ski trousers are made from breathable and insulating materials so that you will be able to withstand the various elements effortlessly. They also often include handy extras like braces, or snow catchers, and lots of pockets to optimise your winter sports experience. Have a look on the page below and find the perfect trousers for you.
There are no products matching the selection.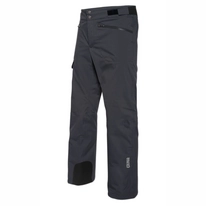 Ski Trousers Colmar Mens 0726 Eclipse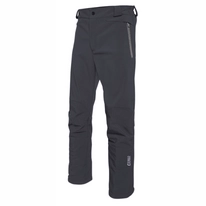 Ski Trousers Colmar Mens 0166G Black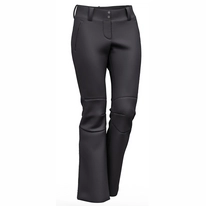 Ski Trousers Colmar Womens 0270 Black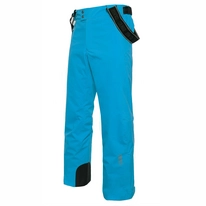 Ski Trousers Colmar Mens1416 Mirage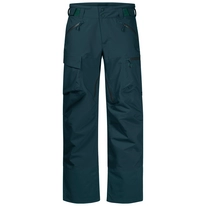 Ski Trousers Bergans Men Hafslo Insulated Altitude Alpine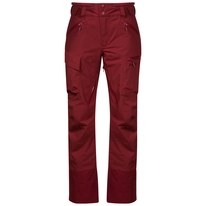 Ski Trousers Bergans Women Hafslo Insulated Bordeaux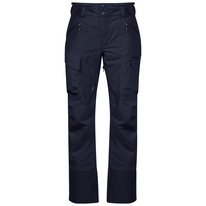 Ski Trousers Bergans Women Hafslo Insulated Dark Navy
Ski Trousers
Getting a great pair of ski trousers to complete your winter sports wardrobe should not be overlooked, as having the right ski wear can make all the difference on the slopes. As well as a great pair of trousers, it's also very important to have a ski jacket that will also keep you well protected and lovely and warm in the very low temperatures. Be sure to have a look at all the ski wear we can offer you, including ski goggles and ski helmets from the best brands on the market.