Belts
Finding the perfect fitting pair of trousers can be a challenge, particularly if they fit everywhere except the very top. That's why you should always have a great belt to hand, so you can make sure all your trousers fit perfectly! Here at Etrias Brands we have included a lovely selection of belts that are not only practical, but that will go with any outfit, and make a great addition to your wardrobe. With classic, leather designs, you're sure to find just what you're looking for in our collection of belts.
There are no products matching the selection.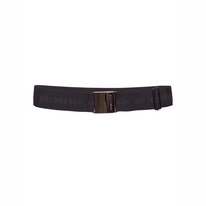 Belt Goldbergh Women Dorina Black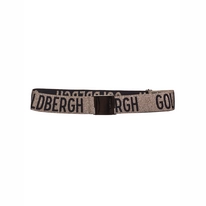 Belt Goldbergh Women Babila Gold
Belts for Women
Make sure that your trousers will always have the perfect fit with a great belt from Etrias Brands! To go with your new belt, you should have a look at our great choice of
trousers for women
to complete your look!