Fleeces
The collection of men's fleeces that we offer will keep you warm during colder days. These fleeces will serve as a perfect lighter alternative to a jacket on a summer's day should the weather take a turn for the worst, or as part of a layered outfit in the colder months. View our men's fleece range below.
There are no products matching the selection.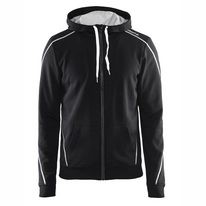 Hoodie Craft ITZ Full Zip Hood Men Black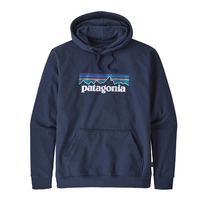 Hoodie Patagonia Men P-6 Logo Uprisal Classic Navy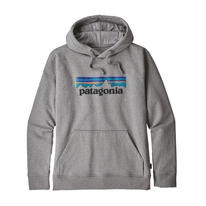 Hoodie Patagonia Mens P-6 Logo Uprisal Gravel Heather
Men's Fleeces
Here at Etrias Brands you can find fleeces for men that will keep you warm during colder days whilst remaining light to carry when not in use. To find the right product for you, you can advance your search with the filters on the left side of this page. If you have any questions, our Customer Service team are here to help you with your online clothes shopping experience!