Trousers
Here at Etrias you can provide your child with a variety of both stylish and practical kids' trousers for any occasion. With a vast assortment of both trousers and shorts, your child can keep warm in the winter and cool in the summer with our trousers of all different sizes, colours, materials, and brands. On this page you can view our entire assortment of boys' trousers and girls' trousers.
There are no products matching the selection.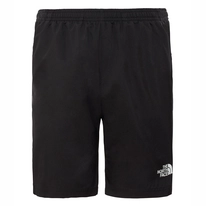 Shorts The North Face Boys Reactor TNF Black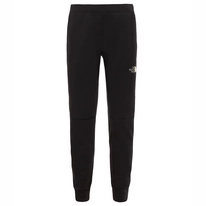 Joggers The North Face Boys Slacker Cuffed TNF Black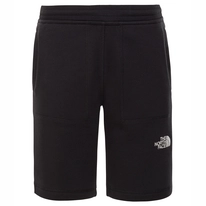 Shorts The North Face Youth Fleece TNF Black TNF White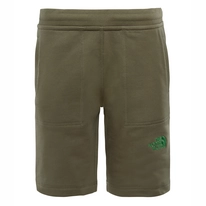 Shorts The North Face Youth Fleece Burnt Olive Green
Kids' Trousers
Children are highly imaginative, highly active bundles of energy. That's why at Etrias Brands we only offer trousers and shorts of the highest quality to avoid easy wear and tear and prolong the lifespan of our products. This in turn leaves the child's day uninterrupted, allowing them to enjoy their activities in comfort. To find the right pair of trousers for your child, you can advance your search with the filters on the left side of this page. We feature trousers with all kinds of designs, for all kinds of activities, for all kinds of children. Are you having difficulties in finding the right product? Our Customer Service team are here to help.