Loafers
For those smart casual events, those relaxing weekends, Or even the evenings which require something comfortable yet stylish to slip into after a hard day's work. You can walk in comfort with our assortment of loafers for men here at Etrias Brands. We have a collection of men's loafers in a variety of different materials, styles, and colours from top quality brands. You can view our entire assortment of incredibly stylish yet comfortable men's loafers below.
There are no products matching the selection.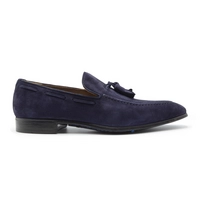 Giorgio Men HE27309 Portici Blu Scuro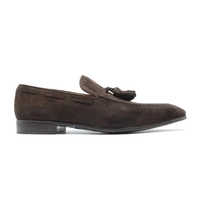 Giorgio Men HE27309 Portici T Moro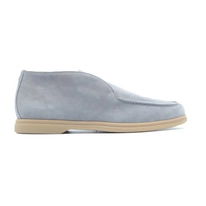 Giorgio Men HE73101 Eido Perla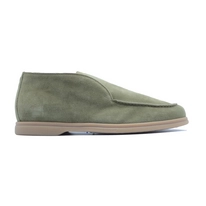 Giorgio Men HE73101 Eido Verde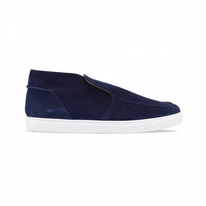 Slip-Ons Giorgio HE13716 Kale Capitano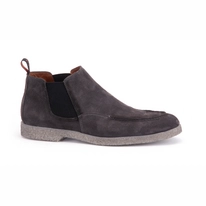 Boots Greve Tufo Whisper Merino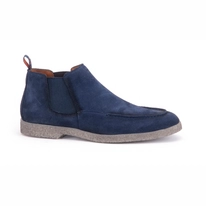 Loafers for Men
You cannot beat the feeling of slipping on a pair of perfect men's loafers. At Etrias Brands we offer an extensive range of loafers for men, providing you with the chance to find the right pair for you! In order to achieve this, you can advance your search with the filters on the left side of this page. Should you require a pair of laced-up alternative shoes, then browse through our assortment of
men's lace-up shoes
.