Scarves
A brilliant addition to any winter outfit is a scarf. A scarf will keep your neck warm and comfortable on cold, wintry days no matter the weather. Our selection of scarves includes models from great brands, so you know these scarves will serve you well when faced with cold conditions. Within our range you'll also find that there are thinner scarves for milder weather as well as thicker, woolly scarves for more extreme temperatures. Wrap up warm this winter with a soft, comfortable scarf from our collection.
There are no products matching the selection.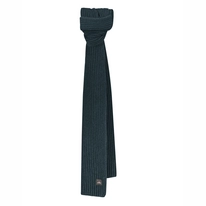 Scarf Peuterey Men Tapti 01 Blue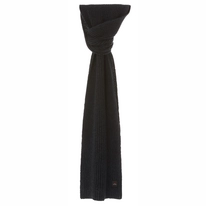 Scarf Peuterey Men Tapti Navy Blue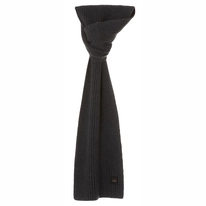 Scarf Peuterey Men Tapti Deep Blue
Men's Scarf
Scarves can be a great fashion statement if you're looking to add a little something extra to your outfit, but are also incredibly handy accessories in colder weather. Make sure that you're ready for any weather with a great men's scarf. Also be sure to have a look at our collection of
beanies for men
and our
men's gloves
for even more protection from the cold.