Zip Sweatshirts
Alongside our impressive collection of men's winter coats, we have also included a great selection of lightweight zip up jackets. These jackets will make either the perfect mid-layer in the winter, or as a lightweight outer later when the weather is warmer. The zip up sweatshirts on this page are not only a practical item of clothing to have, but they can really add the finishing touches to your outfit. On the page below you will find zip sweatshirts and jackets from some of the best brands available, such as Patagonia or Napapijri.
There are no products matching the selection.
Hoodie Lacoste Men SH7609 Black Pitch Chine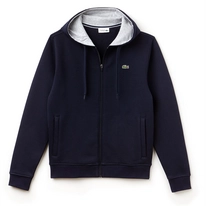 Hoodie Lacoste 1HS1 Navy Blue Silver Chine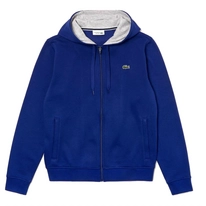 Hoodie Lacoste Men SH7609 Ocean Silver Chine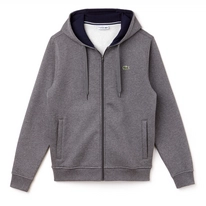 Hoodie Lacoste 1HS1 Bitume Grey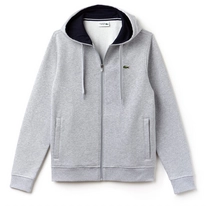 Hoodie Lacoste 1HS1 Silver Chine Navy Blue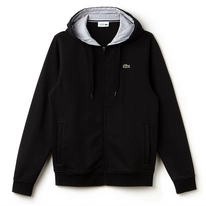 Hoodie Lacoste 1HS1 Black Silver Chine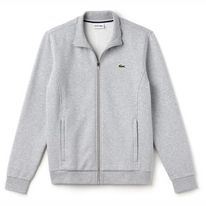 Sweatshirt Lacoste 1HS1 Silver Chine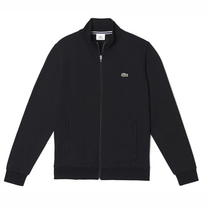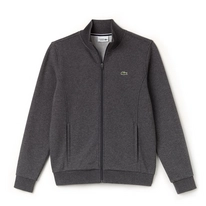 Zip Sweatshirt Lacoste 1HS1 Bitume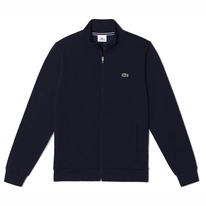 Sweatshirt Lacoste 1HS1 Navy Blue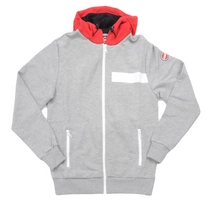 Hoodie Colmar Men 8238 About Melange Grey Hermes
Zip Up Jackets
Complete your wardrobe with a lovely and warm but lightweight zip up jacket from Etrias Brands. These zip sweatshirts will make the perfect addition to your wardrobe because they are so versatile; they can be worn for outdoor activities, casually, or even combined with smarter items. To complete your jacket collection, also be sure to have a look at the great collections of men's
fleeces
and
jumpers
that we have available.